Dear Friends,
On behalf of the board and staff of Moses Taylor Foundation I am writing to announce that LaTida Smith has resigned from her position as President and CEO.
After six years at the helm of Moses Taylor Foundation, LaTida will depart in August to take a new position as President of The Winston-Salem Foundation.
We are grateful to LaTida for her vision and leadership in Moses Taylor Foundation and the Northeastern Pennsylvania community. With deep philanthropy acumen and a commitment to community engagement, LaTida catalyzed the development of Moses Taylor Foundation and expanded our community's approach to effective philanthropy centered on collaboration, feedback, learning and equity.
LaTida shared, "It has been my honor to work in partnership with our dedicated board, staff and community partners. When I first came to NEPA six years ago, I had a vision that Moses Taylor Foundation would deliver more than money to help transform the health of our region. You challenged me to walk the talk with clear, consistent action. Earning your trust made me a stronger leader and the Foundation a stronger partner. I am very proud of all we accomplished together. I look forward to watching how Moses Taylor Foundation continues to shape the community and how the community continues to shape Moses Taylor Foundation."
The Board of Directors will launch a search for our next President and CEO this summer. Ongoing updates will be communicated on our website. LaTida will surely be missed. We are committed to identifying a dynamic leader with a true passion for our mission who will build upon her extraordinary contributions.
In partnership,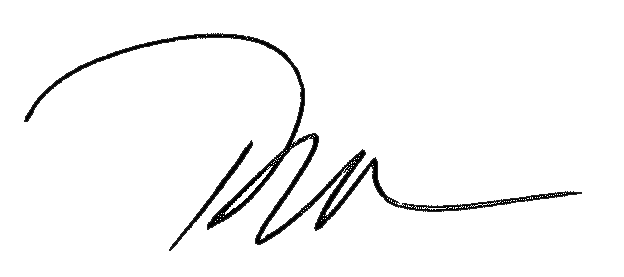 Judge Robert Mazzoni, Chair
Moses Taylor Foundation Board of Directors