In a letter published in Sunday Times Leader on April 30, 2022
Matt Montoro Principal, North Pocono Middle School submitted the following editorial: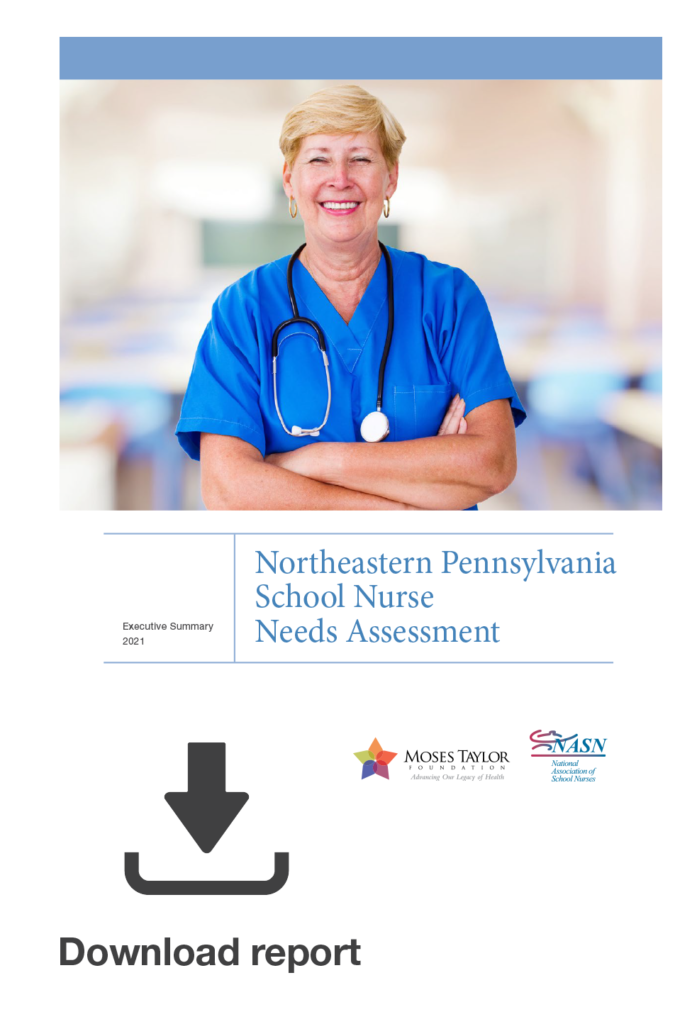 Dear Editor:
I would like to take this opportunity to recognize the hard work and dedication of school nurses around the community and in the North Pocono School District. The role of the school nurse has certainly changed from our own childhood memories as students, and the recent impact of the Covid-19 pandemic has caused this role to evolve even more dramatically.
It is difficult to describe a typical day for a school nurse, as they are often required and asked to be prepared for any situation from administering medications, teaching school staff about student medical needs, injuries sustained at school, providing medical advice to students, families and staff, in addition to annual screenings, mental health needs, concussion management and adapting to the needs of the school community.
I have a strong partnership with the school nurse in my building and the rest of the NPSD. It is imperative for this relationship to be robust as we work from multiple perspectives to keep students in our school healthy and safe. There is a mutual respect and high regard for my school nurse's clinical background, ethics, and standards of practice. I would be lost without her.
The demands of the global Covid-19 pandemic created an exuberant amount of uncertainty, pressure, stress and demands on public education. Our school nurses worked around the clock to help contact trace, contact families, discuss our health and safety plan, clarify guidelines and most importantly, they were always available via text and phone call after school hours and on weekends. It is with their help, I feel I was able to focus on keeping students in school and provide the best learning environment possible.
With all the demands placed upon school nurses, I am hopeful for opportunities for these incredible professionals to have the space and time to be able to promote health education for classrooms and individually, obtain necessary professional development, and to continue to build connections with healthcare providers within the community. That will allow school nurses to keep current and relevant in order to keep our schools safe and healthy.

I would like to conclude by personally showing my gratitude for the school nurses in North Pocono School District: Ellen Lentowski (Moscow Elementary), Cindy McIntosh (Jefferson Elementary), Courtney Butler (Intermediate), Lisa Sheerer (Middle School), Colleen Silva (High School) and Dr. Lynn Heard (NPSD). These fine school nurses are an integral part of our school community and as an administrator, I appreciate what they do every day.

Sincerely

Matt Montoro
Principal, North Pocono Middle School
Click here to read the article online.