Moses Taylor Foundation has announced its newly-elected officers for the 2022-23 fiscal year. The officers were elected at the Foundation's annual meeting in June and will assume their roles beginning July 1, 2022.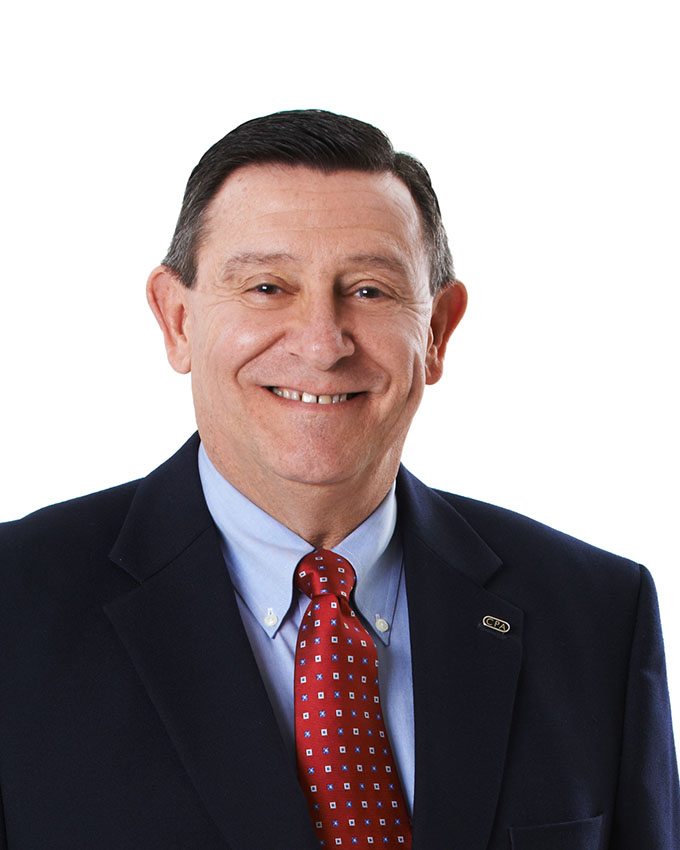 William R. Lazor, CPA/PFS, CFE, has been elected Chair of the Board. Lazor joined the Foundation as a board member in January 2016 and served as Vice Chair from July 2019-June 2022. Along with his service to Moses Taylor Foundation, Lazor has contributed in a variety of roles within local government and nonprofit sectors to ensure appropriate oversight and stewardship of resources. As a director with the certified public accounting firm of Kronick Kalada Berdy & Co. PC, he concentrates in the area of taxation, with expertise in local and multi-state taxation. Lazor earned his bachelor's degree in Commerce and Finance from Wilkes University and is a licensed Certified Public Accountant (CPA) in Pennsylvania and New York.
Lazor assumes the role of Chair following the tenure of Judge Robert A. Mazzoni, who served in the role from July 2019-June 2022. Mazzoni will remain on the Foundation's board as a general director.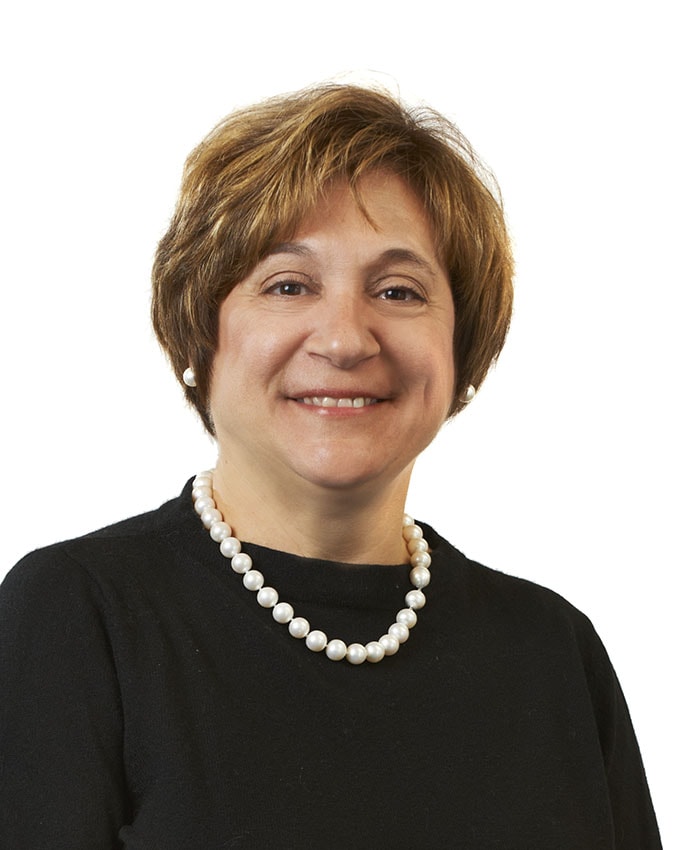 Maria Marsili, Esq., has been elected as Vice Chair of the Board and will also Chair the Governance Committee. Marsili is one of the Foundation's original board members, beginning her service in 2012. She is currently a Vice President and Special Assets Officer at First National Bank of Pennsylvania while maintaining a limited private law practice. Marsili is a past member of the Kiwanis Club of Scranton and has served on the boards of directors of NeighborWorks NEPA, Moses Taylor Health Care System, and Mid-Valley Hospital.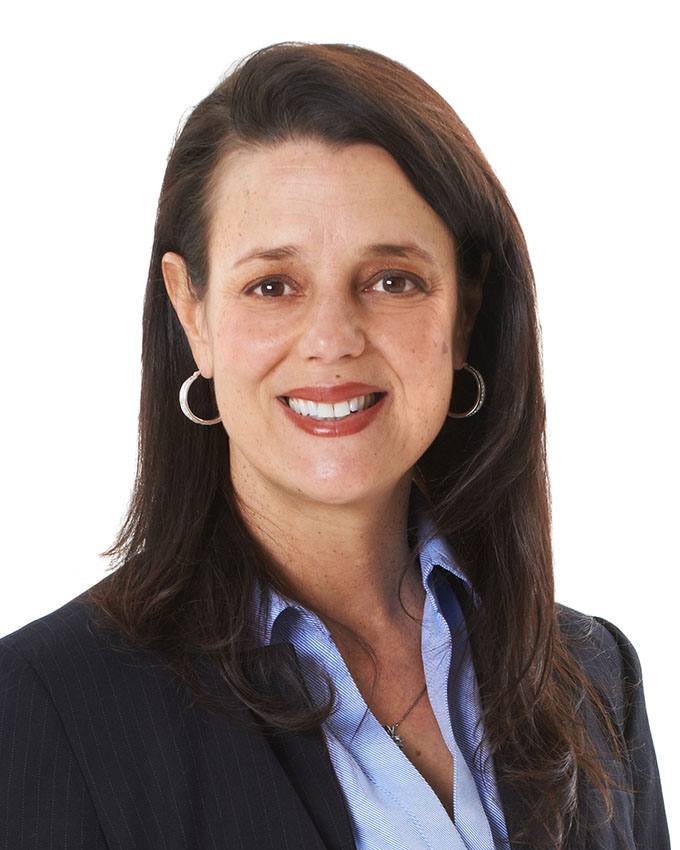 Kimberly Santarsiero has been re-appointed to the role of Treasurer. Santarsiero joined the Foundation's board in January 2016 and has contributed her time and expertise to many local nonprofit organizations, including St. Joseph's Center and Dress for Success Lackawanna. Santarsiero is an Investment Executive for the Santarsiero Investment Group at LPL Financial in Dunmore and has provided financial planning and investment management services for individuals, businesses, pension funds, foundations, and endowments for the past 20 years.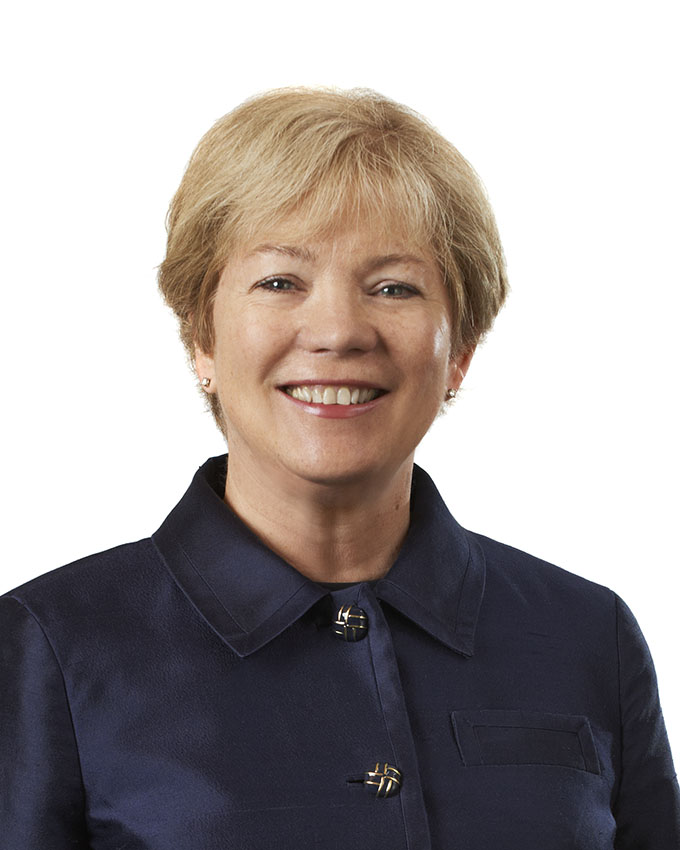 Mary F. Sewatsky, M.D., has been re-appointed as the Foundation's Secretary. Dr. Sewatsky has served on the Foundation's board since its inception in 2012 and, prior to the appointment of the Foundation's current President and CEO in 2022, led the organization as Interim President and CEO for eight months. Sewatsky earned her medical degree from Temple University School of Medicine and has served the Northeastern Pennsylvania community as an internal medicine physician and community-minded servant leader for decades. She is an affiliate faculty member of Geisinger Commonwealth School of Medicine and volunteers her time and talents with multiple organizations.
"The Moses Taylor Foundation has been through tremendous change during the past two years, including a leadership transition in the midst of the COVID-19 pandemic. In his role as Board Chair, Judge Mazzoni directed the organization during this period, and I am grateful for his leadership and his plans to continue serving as a board member. I appreciate Mr. Lazor's acceptance of the Board Chair role and Ms. Marsili's willingness to step into an officer role as Vice Chair. Mr. Lazor and Ms. Marsili are sincerely dedicated to the mission and vision of the organization and will capably guide the Foundation, complemented by the continued service of Dr. Sewatsky and Ms. Santarsiero," stated Danielle Breslin, President and CEO, Moses Taylor Foundation.
In response to his recent appointment, Lazor shared, "As a lifelong resident of the area, it is important to me to give back to my community in a variety of ways. Moses Taylor Foundation works with nonprofits throughout NEPA that are providing necessary services to those living in 11 counties. I am honored and look forward to continuing my work with the board and staff in this new role; and, most importantly, continuing to build healthy communities."
Moses Taylor Foundation's officers hold their positions for a one-year term and may be re-elected.